Welcome to Spokane Software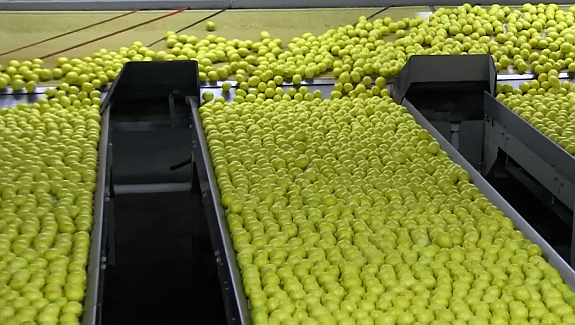 The Spokane System is a leading agricultural ERP system for the grower, packer and shipper of agricultural products throughout the U.S. for over 37 years.
Spokane's PackPoint module is the answer to the Produce Traceability Initiative PTI and Global Trade Item Number GTIN requirements. PackPoint is feature rich with real-time detailed packer and product information, including a payroll interface.
Spokane Software develops platform-independent clients that take full advantage of the latest desktop technology and applications that utilize IBM® Power Systems™ technology for reliability, performance, and ease of use. The resulting solutions are powerful, fast, easy to use, and comprehensive.
In addition to full-featured, ready to run applications, we provide custom modifications and enhancements. Users of the Spokane System applications enjoy the benefit of a product that evolves with the industry and their business.
For additional information, please contact us. You may also call Sales directly at (509) 872-5000.
Thank you,
Tim Smith,
President